The production capacity is over 10000 tons,ranking first in the world 
It has "Imidazole Technology Research Center" and has applied for 14 patents
It has "Imidazole Technology Research Center" and has been authorized 4
Imidazole Technology Researching Center
Focus on supply assurance, compliance, specialization, standardization, optimal cost performance and other aspects, Leache through efficient independent research and development, production management,  supply chain management, system control, brand marketing, provide customers with high-quality products and services to meet and exceed customer expectations.   
After entering the provincial industrial park, Leache has successfully realized intelligent production, automatic packaging, digital storage, standardized loading, and fully implemented the concept of energy conservation, environmental protection and health.
At the same time, it has always followed the principle of integrating business practice and social values, pursuing sustainable development, paying attention to environmental protection, and committed to building a resource-saving and environment-friendly society.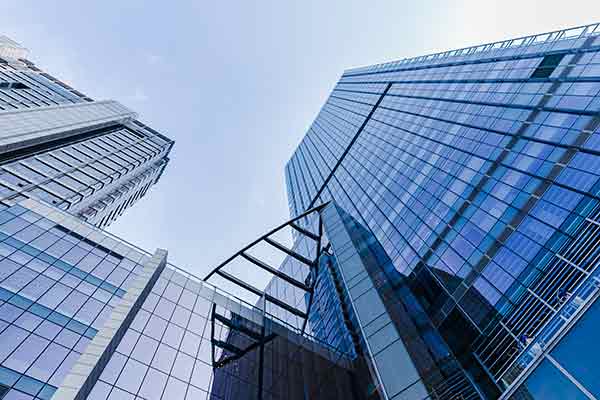 Industrial cooling circulating watertreatment,
Central air conditioningwater, Urban
wastewater & rainwater treatment, etc.
 Swimming pool, Spring,Spa,
Hot tub, Landscapepool & fountain
water treatment, etc.  
Environmental protection water treatment industry
Disinfection products
 A series of high-efficiency sterilization, safety and environmental protection products, such as new bromine containing disinfectant,special cleaning tablets for kitchen sink,
Sterilization and disinfection products in medicine, pesticide, aquaculture, central air conditioning water treatment, modern agriculture and other fields