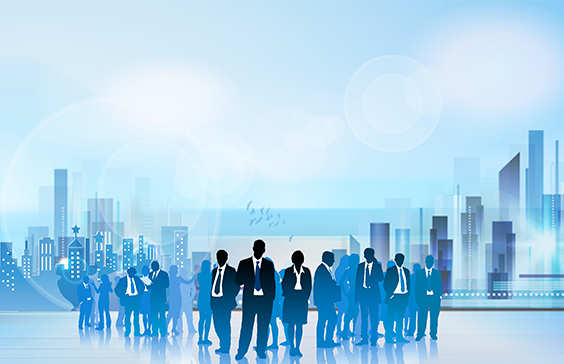 Principle
Constant improvement for excellence, we attached great importance to the training and the potential development, building a platform suitable for all kinds of talent development and pursuit of the harmonious development between man and nature.
Employees are the scoure of Leache Chem The people of Leache Chem unity, dedication, innovation and excellence. High responsibility and teamwork, good at learning and continuous improvement. The people both stand on solid ground and have big dreams, both confident and at ease without domineering publicity. To pursue action quickly when the completion of the project but select gritty encounter difficulties. We contribute to human health the responsibility and forward steady.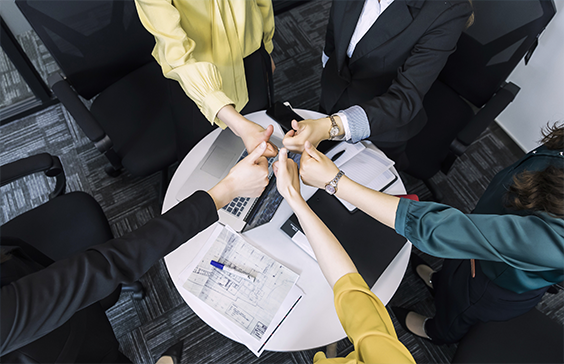 I. Salary system  
The company practices a salary system which prioritizes the business performance of each individual and allows for the existence of many other forms of distribution and short and medium-term incentive mechanism. The company decides on the salary standards of each individual by taking into consideration his job responsibilities, ability requirements and situations of job markets, duly rewards its employers based on his job performance, and strives to pay the due share and return of the employer's value.
II. Welfare system 
While establishing the basic social security and welfare measures and providing comprehensive and diversified welfare programs, the company is also seeking its reform in accordance with the requirements of market economy.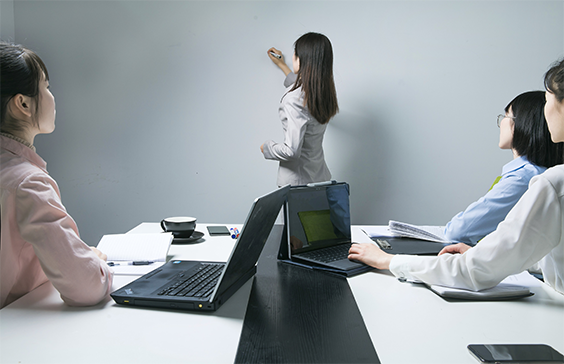 Development Training
Human is an important corporate resource. Leache Chem Environ-Tech attaches considerable importance to the development and training of human resource by setting up learning institutions, calls for joint growth of employers and the company
Training principles
Based on the specific jobs and the business performance of each employer, the training program is to be taken respectively of the Department of Human Resource of the Group, the Administration College of Leache Chem Environ-Tech and each subsidiary. The programs are classified into that of corporate culture, expertise, job skills, and all-around qualities.
System of Training Curriculum
The company has designed multiple career routes, like administration, engineering technology, trade and marketingin order to create favorable conditions for the career development of the employer.